Most consumers expect to discover what they need near the top of Google search results in the modern-day. If your website ranks at the top of the search engine results page (SERP), it is much simpler to acquire new clients. Developing a great SEO strategy is one of the best investments you can make for your organization.
On-page SEO and off-page SEO are the two primary categories of effective SEO tactics.
On-page SEO refers to SEO techniques and approaches that concentrate on improving areas of your website over which you have direct control.


Off-page SEO refers to SEO variables and techniques that concentrate on marketing your website or brand elsewhere on the Internet.
What is Off-Page SEO?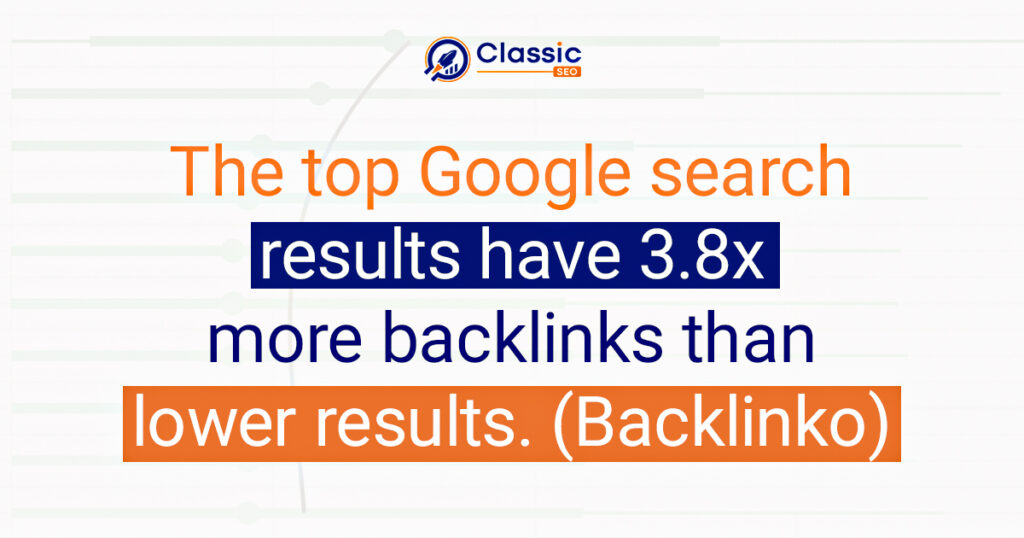 Off-page SEO plan refers to any SEO strategy that does not include posting or updating website content.

In the past, "off-page SEO" and "link building" were often used interchangeably, but in actuality, there are several off-page SEO techniques, including:
Brand development

Creating citations

Content advertising

Social media, and more.
These techniques assist both search engines and people gain a deeper understanding of your website, hence enhancing its authority, trustworthiness, and relevancy.

Think of off-page SEO as developing the domain authority of your website. Without this, it may be difficult for your site to outrank websites with more authority

Websites with more authority tend to rank higher than those with little or no authority since search engines see them as more reliable, relevant, and trustworthy.

You want to indicate to search engines that many people trust, share, and reference your website. Links are one method to demonstrate this, but you cannot just rely on link creation.
Why is Off-Page SEO Important Nowadays?
Off-page SEO encompasses any measures taken outside of your website that influence your search engine ranking. This may include link development, social media engagement, and guest blogging.

To increase genuine brand recognition and generate large amounts of organic traffic to your website, you need to use some very efficient off-page SEO techniques. There is clear and useful information on the Internet on where digital marketers should devote the majority of their time, expertise, and resources to increase organic traffic to their website from an off-site SEO perspective. This is where the idea to create a comprehensive off-page SEO methods checklist originated. We hope it will assist you in your digital marketing initiatives.

Numerous criteria are considered by search engines when deciding a page's rating. Although some variables depending on the website's content and performance, Google also obtains information about your website from sources outside your domain. Off-page SEO is hence very important.

For instance, link building, a successful off-page SEO approach, is one of the most important ranking criteria. Google is based on PageRank, an algorithm that evaluates the amount and quality of a page's backlinks.

An off-page SEO approach complements your website's efforts (i.e., on-page SEO) by enhancing your domain's reputation, relevance, trustworthiness, and authority.
Best Ways to Get Backlinks through Off-Page SEO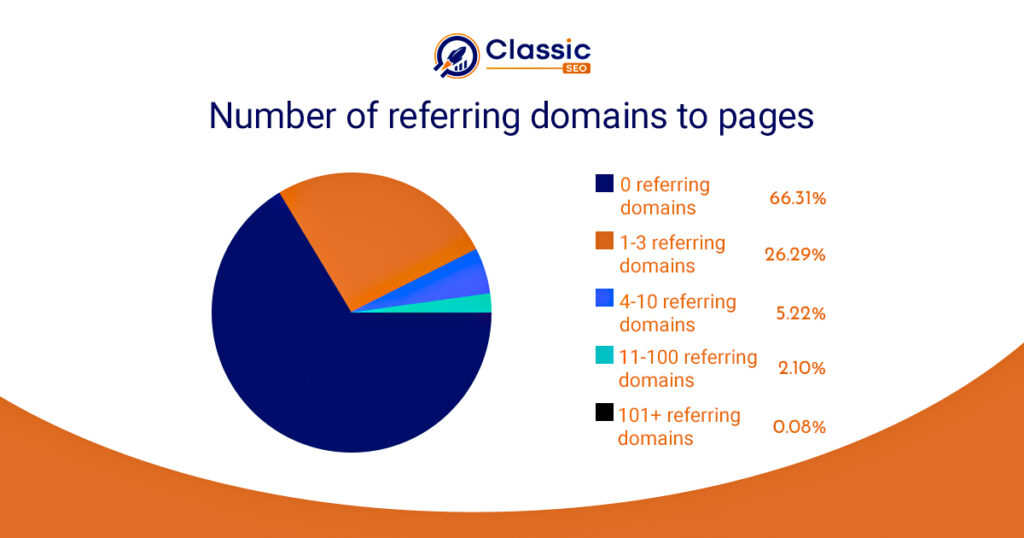 Backlinks, or connections to your website from other websites, are an extremely significant ranking element for your website's SEO in Google. However, this is a situation when quality trumps number and the ideas below should help you get relevant backlinks.

Consider each connection as a trust indicator for Google; the more authoritative sites that link to you, the more Google will trust you. You're simply attempting to boost the authority of your domain by having other, well-established websites link to it.

The majority of search engines are now highly intelligent, and they know just which websites to rank on the first page. Therefore, if a search engine, such as Google, determines that your website's backlinks do not adhere to their rules, your site may rank lower in the results.
Focus on Sharable Content
Content that is interactive, educational, and client-focused is more likely to generate shares, likes, and retweets. For example, consider publishing periodic behind-the-scenes films that reflect your firm's culture, infographics that highlight your practice areas and services, and even a customer survey.
Influencer Outreach
Influencer outreach entails convincing notable leaders and even celebrities to endorse your company. This advertising takes numerous forms, such as tweeting, making films, and wearing a T-shirt.
Get Help from Guest Posts
You must have a persuasive argument when you discover websites that may be appropriate for your guest articles. Consider an article concept that is relevant to both your company and it's current material. A strong approach to guest blogging may produce a substantial number of backlinks to your website.
Social Media Engagement
Social media engagement is the number of public shares, likes, and comments on a company's social media content. Historically, engagement has been a prevalent statistic for judging social media effectiveness, but it does not always equate to sales.
Social Bookmarking Websites
Social bookmarking services allow Internet users to share online pages, articles, blog entries, photos, and videos. There are many benefits to publishing your material to one or more of these websites. One benefit is that they improve brand recognition.
Forum Submissions
Submissions to a forum facilitate online conversations and debates. It helps to grow and exchange information, contributing to the generation of valuable backlink techniques that may alter the SEO game. It belongs to the area of off-site SEO.
Article Submissions
Article Submission is an off-page SEO approach that involves writing and publishing an article on a third-party website. It is the process of writing business-related articles and submitting them to renowned article submission directories.
Question Answer Websites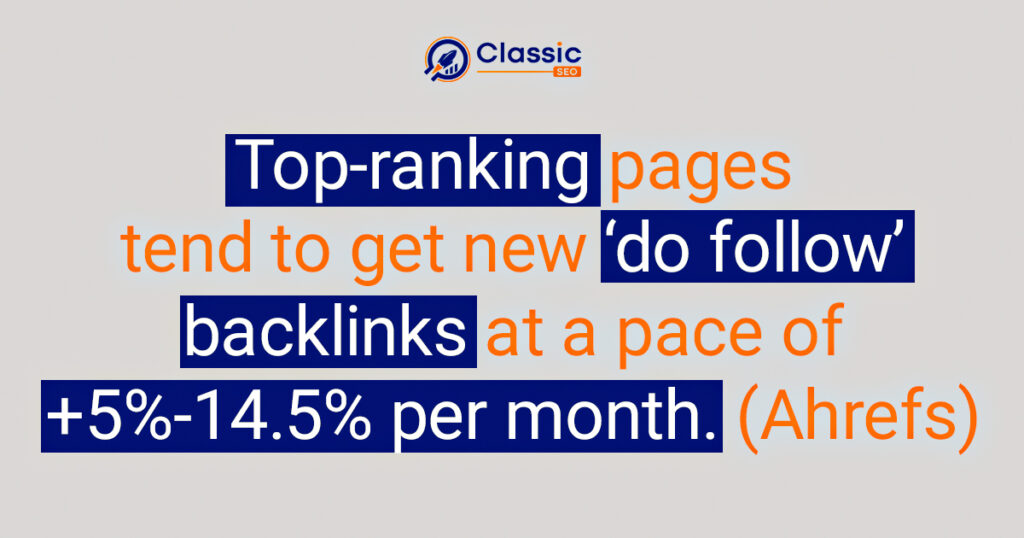 Question-and-answer websites are one of the finest methods to generate a large volume of visitors. Join high-PR question-and-answer sites, search for queries relevant to your company, blog, or website, and provide lucid responses. 
Provide a link to your website, which will increase your exposure.
Whether or whether adding links to question-and-answer websites is a legitimate link-building strategy is a matter of debate among SEO professionals. It depends on how you handle Q&A sites and how dependent you are on these forums for traffic generation.
Video Submission
Video submission is the process of submitting your unique business introduction, posting any items, etc., in order to generate a massive amount of traffic with the least amount of effort. Creating a viral impact is used by a number of businesses to enhance their internet image.
Infographic Submission
Infographic submission is posting your infographics to other websites in an effort to attract targeted traffic and audiences.
Web 2.0
Web 2.0 has bigger and deeper networks. It enables users to create Wikis, and blogs, and publish information on social networking sites. Web 2.0 encompasses all significant self-publishing platforms, such as WordPress's user-friendly blog and website development tools.
Broken Backlinking
A broken backlink is a connection between two websites that no longer functions. They are also known as external links or broken inbound links, in contrast to internal links, which connect two pages on the same website. Broken backlinks often lead to a blank page with an error code of 404. Such backlinks are known as toxic backlinks because they do more harm than good to your website, so be vary.
Wikipedia/WikiHow Backlinks
A few excellent Wikipedia backlinks will provide highly relevant organic traffic for your website. Due to Wikipedia's emphasis on providing readers with high-quality material on certain search phrases, a highly targeted and precise set of readers will have the opportunity to click on your link from Wikipedia.
Blog Commenting
Visitors to a blog may make comments on the blog entries in the form of questions if they have anything to say, or they can just leave a remark to thank the blog author for the information they have found, or the blog author may respond to the comments that have been left by the visitors.
Steal Competitor Referring Domains
Considering that guest blogging is one of the easiest and most successful methods to acquire high-quality backlinks, it's quite probable that your rivals are using this tactic. To steal their backlinks and traffic from guest blogging, all you need to do is locate their guest articles and then write for the same websites they have. If your competition has previously had a guest post published on a certain website, there is a significant probability that you will get published there as well.
Final Thoughts
Off-page SEO is no longer ignorable, but it is crucial to know that it involves much more than link development.

Off-page SEO has switched its primary emphasis from generating signals that influence ranking criteria to optimizing, developing content, and ranking on search engines other than Google.

Search engine optimization is not a one-and-done marketing strategy. You should approach it with the knowledge that your current efforts will pay off in the future, eventually raising your search engine ranking and bringing you the desired results.

Consider your brand first, and your off-page SEO is far more likely to have a significant impact on your business's online visibility.